The Better Way to
Wash Your Car
The App For Affordable & Unlimited Car Washes
Please enter a valid zip code.
The
convenient

way to keep your car clean regularly
All-In-One App
Refer friends, add additional vehicles, and manage your entire car wash membership all from the palm of your hand.
One Low Monthly Price
EverWash users save, on average, over $4,000 per year compared to folks who wash their car once per week.
Scan and Go
No tags or stickers in your windshield. Just scan the EverWash App and get your car washed.
Sit back and start enjoying
unlimited car washes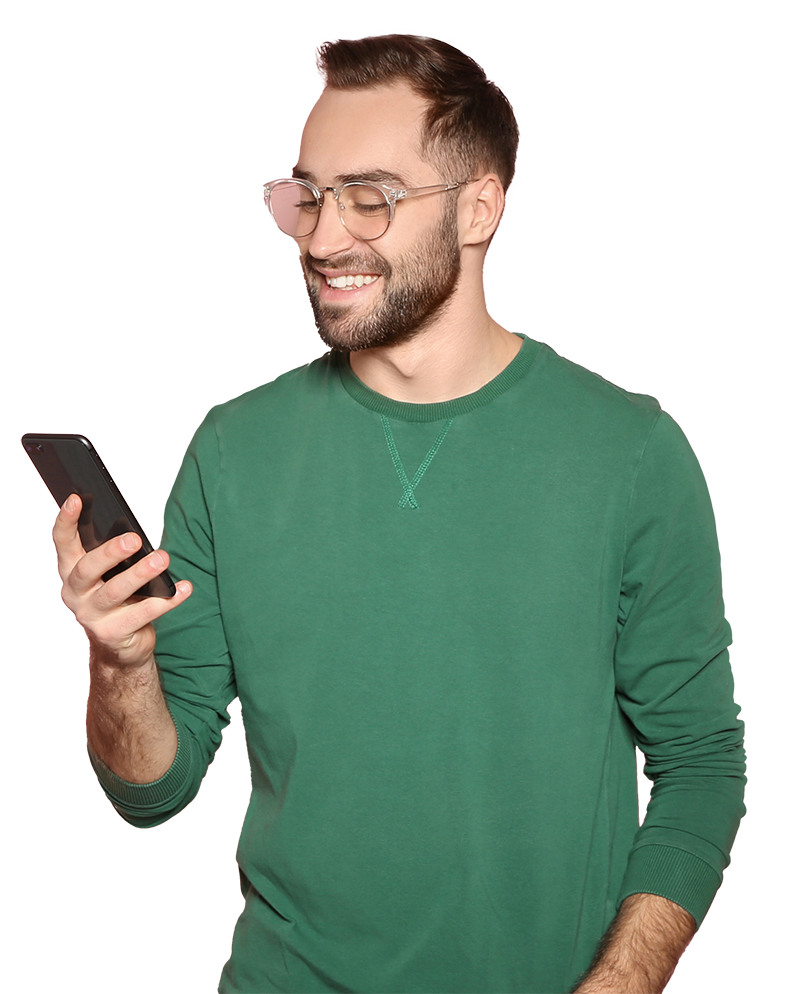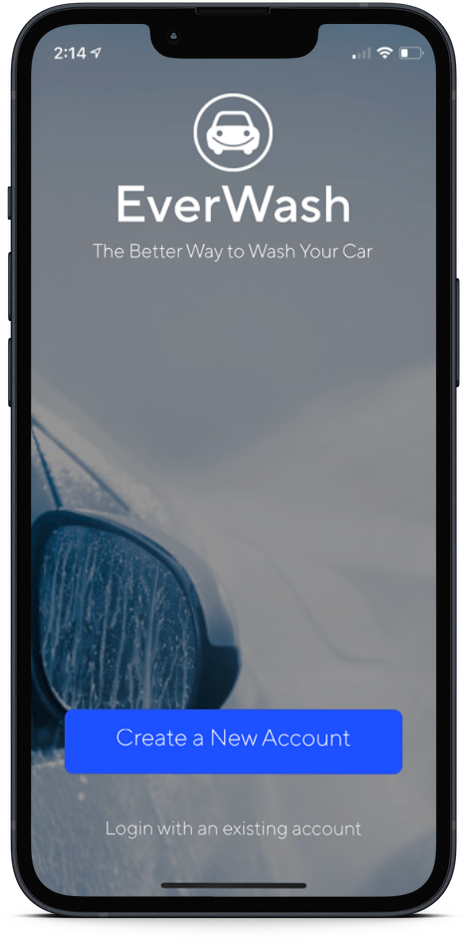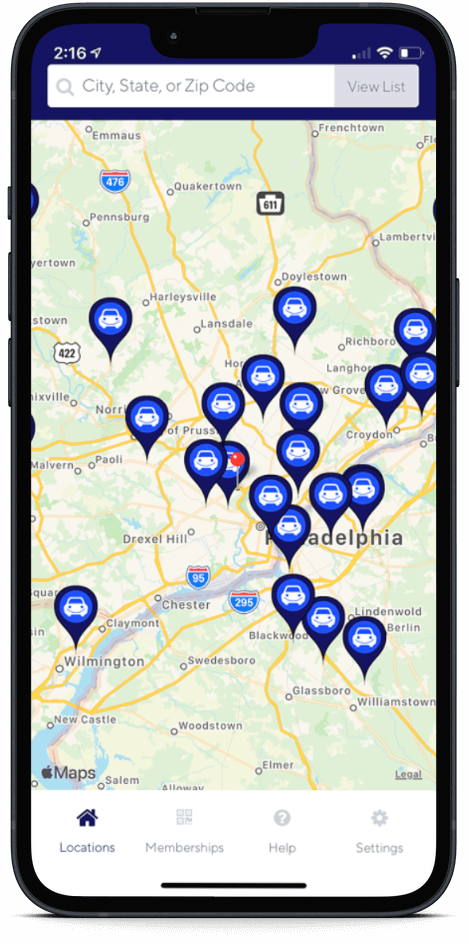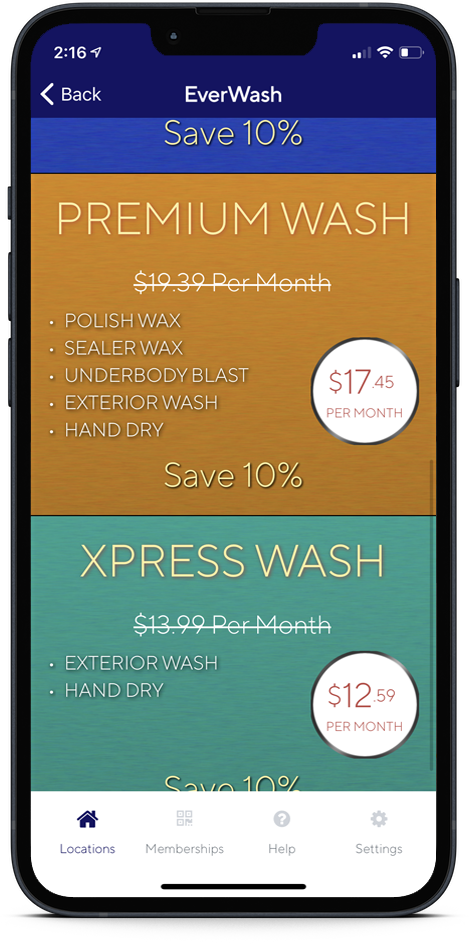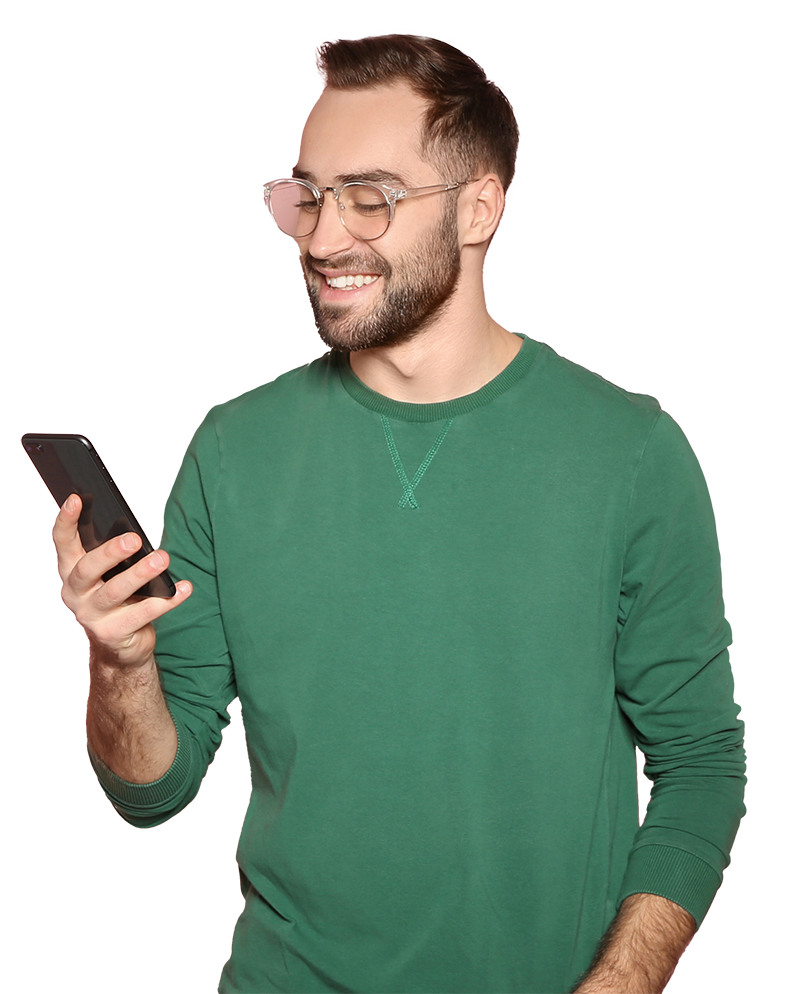 Step 1
Download the EverWash App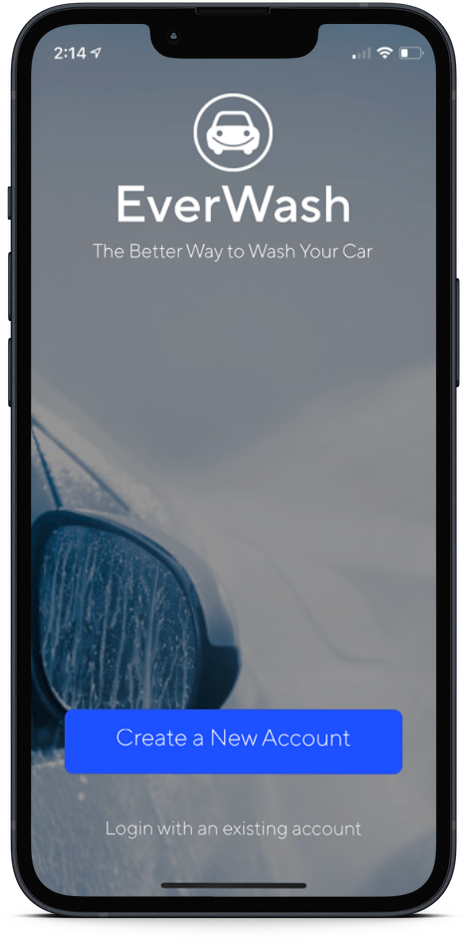 Step 2
Create an account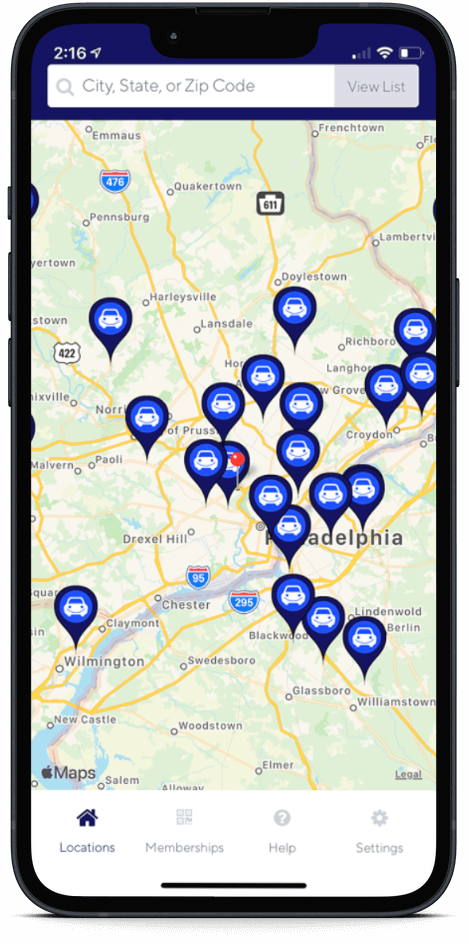 Step 3
Find a location near you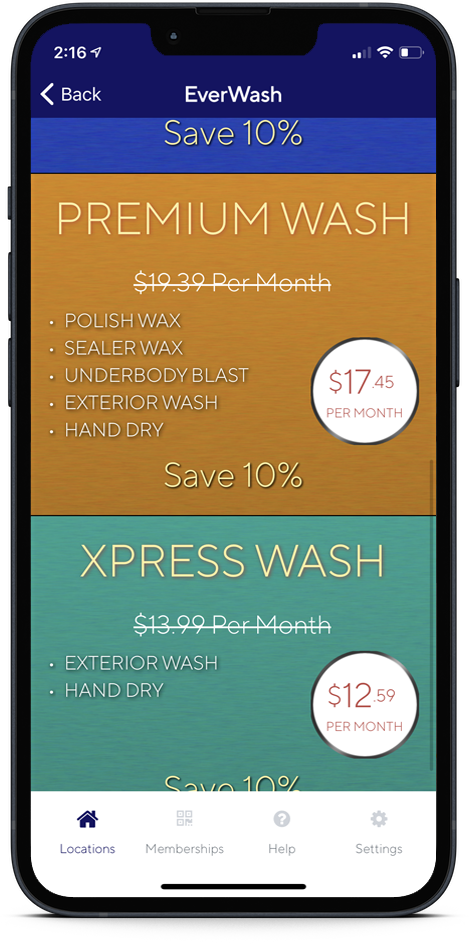 Step 4
Select a plan and start washing
Hit the gas pedal and make the most of your
unlimited washes
Need some help? Get in touch!
We're here for you!
Visit our members support page to contact us and get the resources you need.
What Members Are Saying
I love having a car wash membership! I never have to worry about having cash or my bank card on me for the machine. I don't even have to roll my window to scan the code - it literally could not be easier.
JoBlack67
EverWash User
My wife and I both have our cars on the EverWash app. It works. It is convenient, we don't have to have a sticker/tag on the windshield for a reader to pick up. It reads the phone instead. It is fast and I don't even have to put my window down. Scan the QR code and go!
G-Baker
EverWash User
Easy to use! You don't eve have to roll down your window for scanning; it scans right through the glass to maintain social distancing. You cancel your membership at anytime with no strings attached right on the app. I recommended the app and service to all!
Neak1007
EverWash User