Stay
competitive

in a crowded industry

An end-to-end solution that manages your customer interactions and delivers the right data and recommendations that improve your business.

Get Started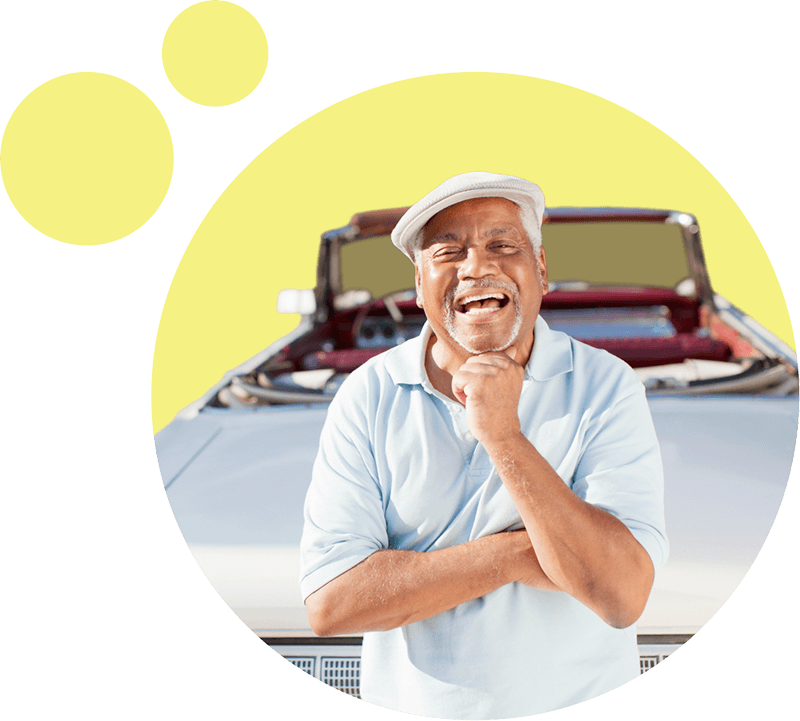 It's all here for you to
keep growing
Revenue Calculator
How much money are you leaving on the table?
Estimate how much additional recurring revenue EverWash can generate for your wash.
Additional Annual Revenue:
Based on a 15% Customer-To-Member Conversion Rate.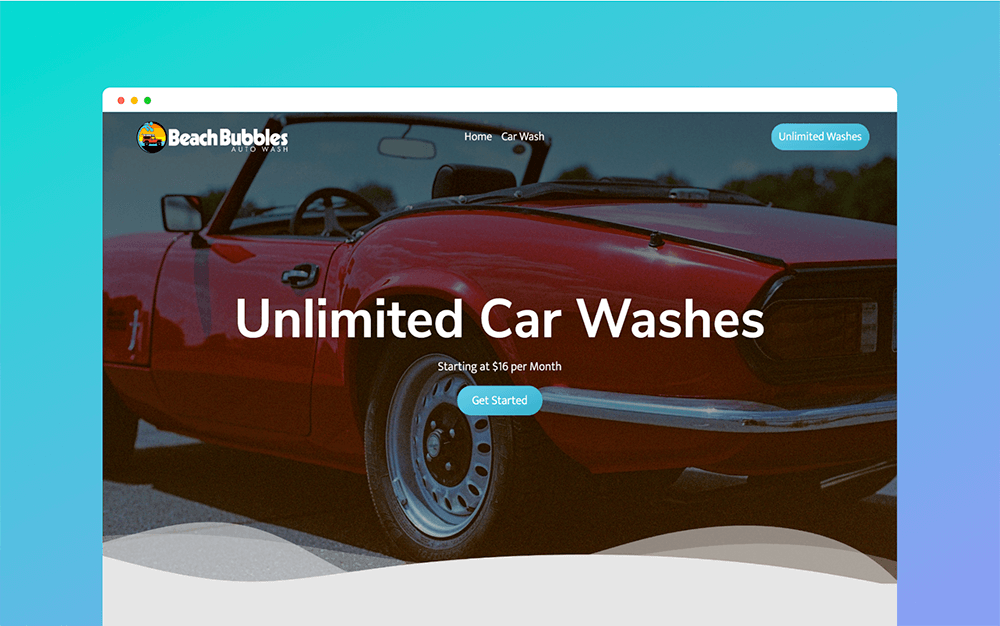 Digital Marketing, Website Design & Management, Signage and More
You can rely on us to manage all your marketing needs and increase the sales of your car wash services. Using our tools, we simplify marketing and engage customers on your behalf.
Know your customers like you know yourself
Automate many of the tasks associated with managing a car wash.
Your customers deserve more than just a good wash experience. Your customers deserve the best possible experience. Completely managed by our platform, you can predict outcomes better and ensure your business is running at its best.
Learn More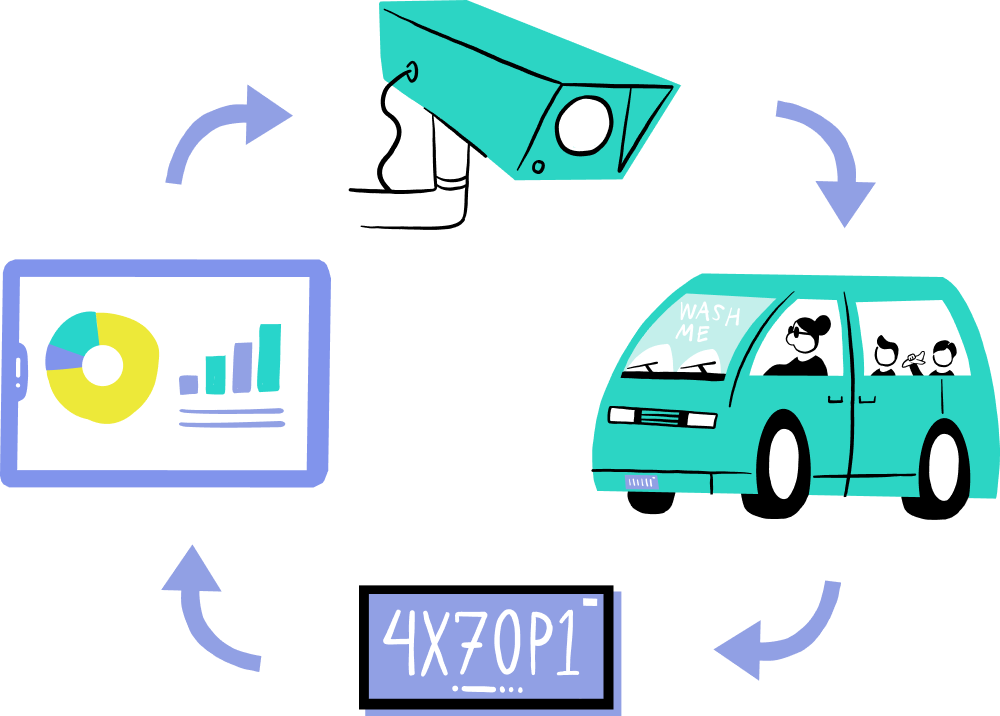 We're thankful to work with amazing partners
EverWash reaches millions of consumers to washes like yours through exclusive partnerships with employee, fleet, group benefit programs, and national brands.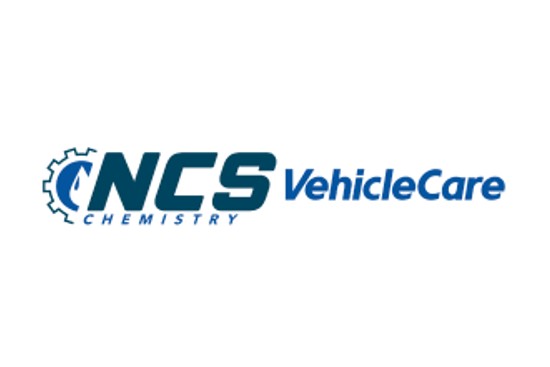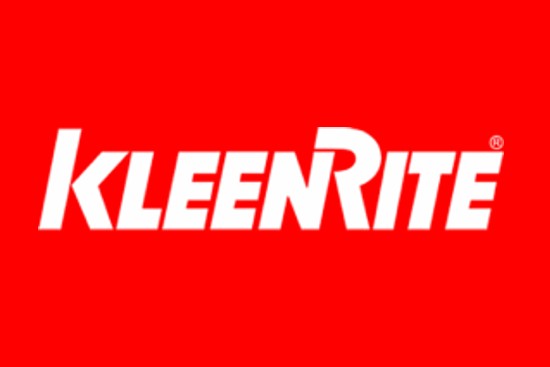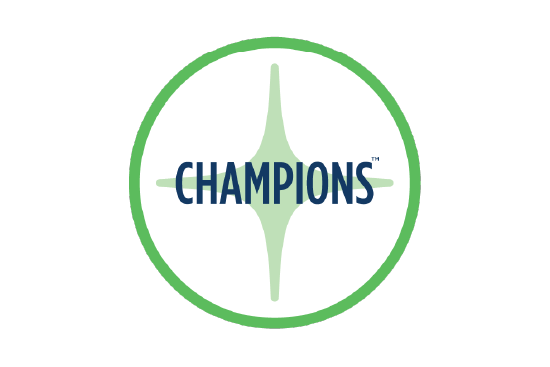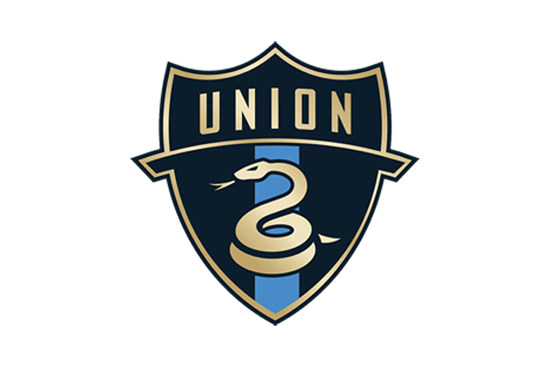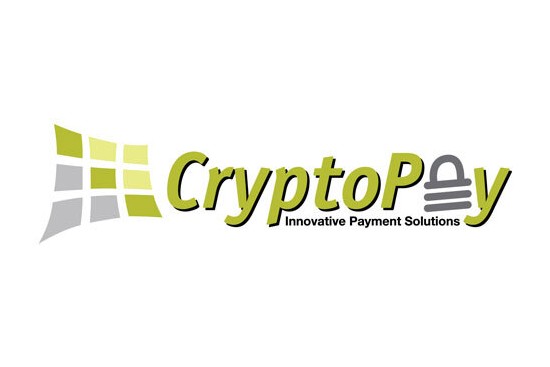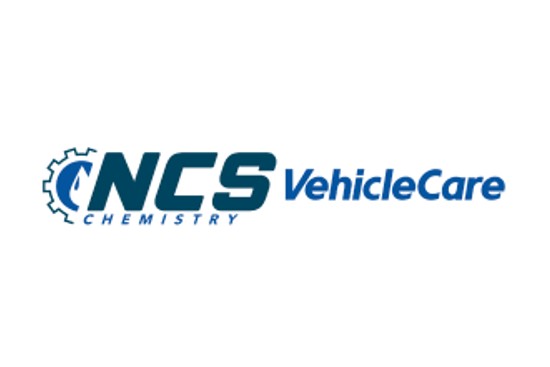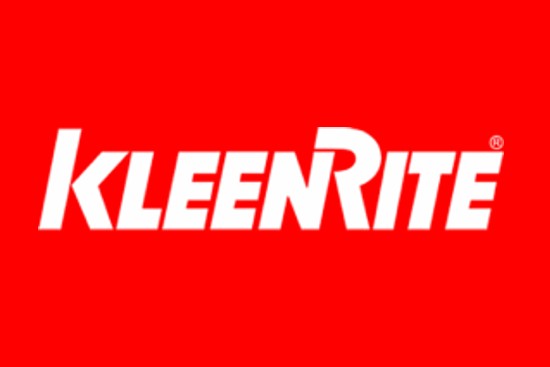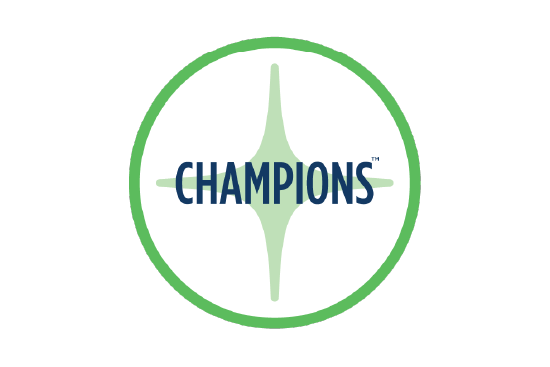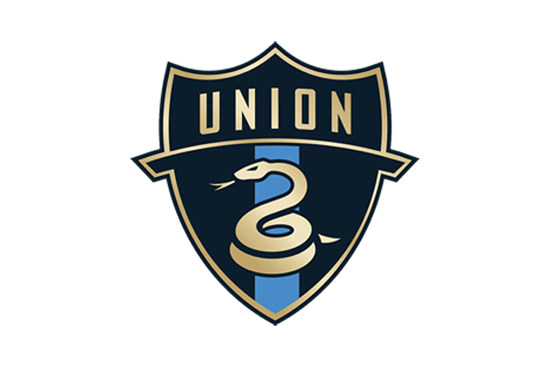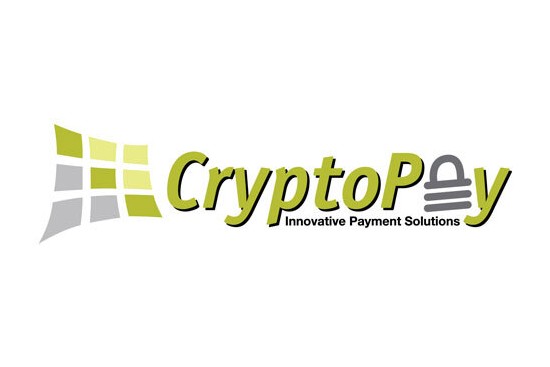 Customer Growth & Success Stories
Changing lives and ensuring financial security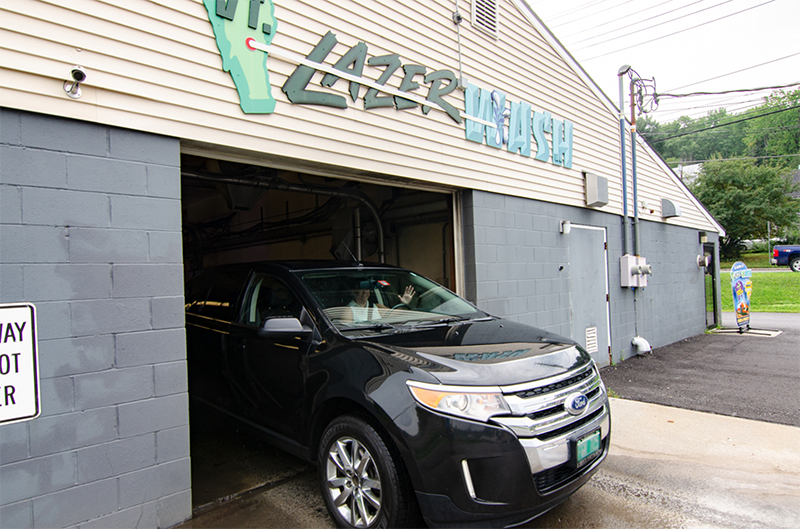 "Only four short years ago, we were washing 31,000 cars per year with no membership program. We then introduced EverWash's recommendations related to pricing and training. I am pleased to report that our wash will surpass 102,000 cars washed in 2021."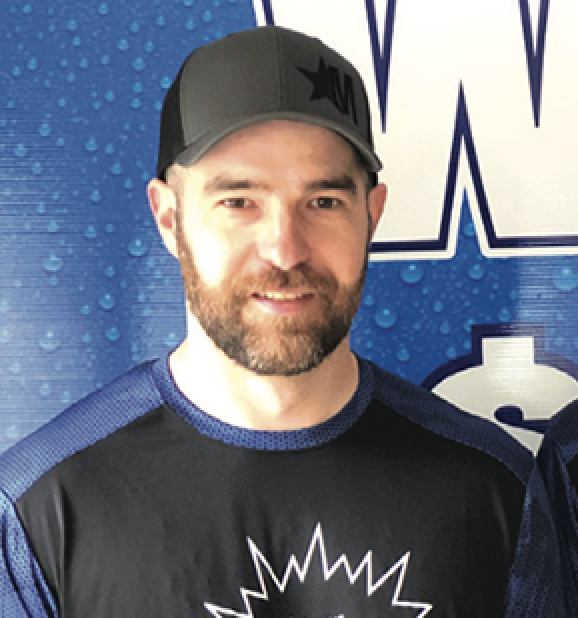 Dan Armstrong
Vermont Lazerwash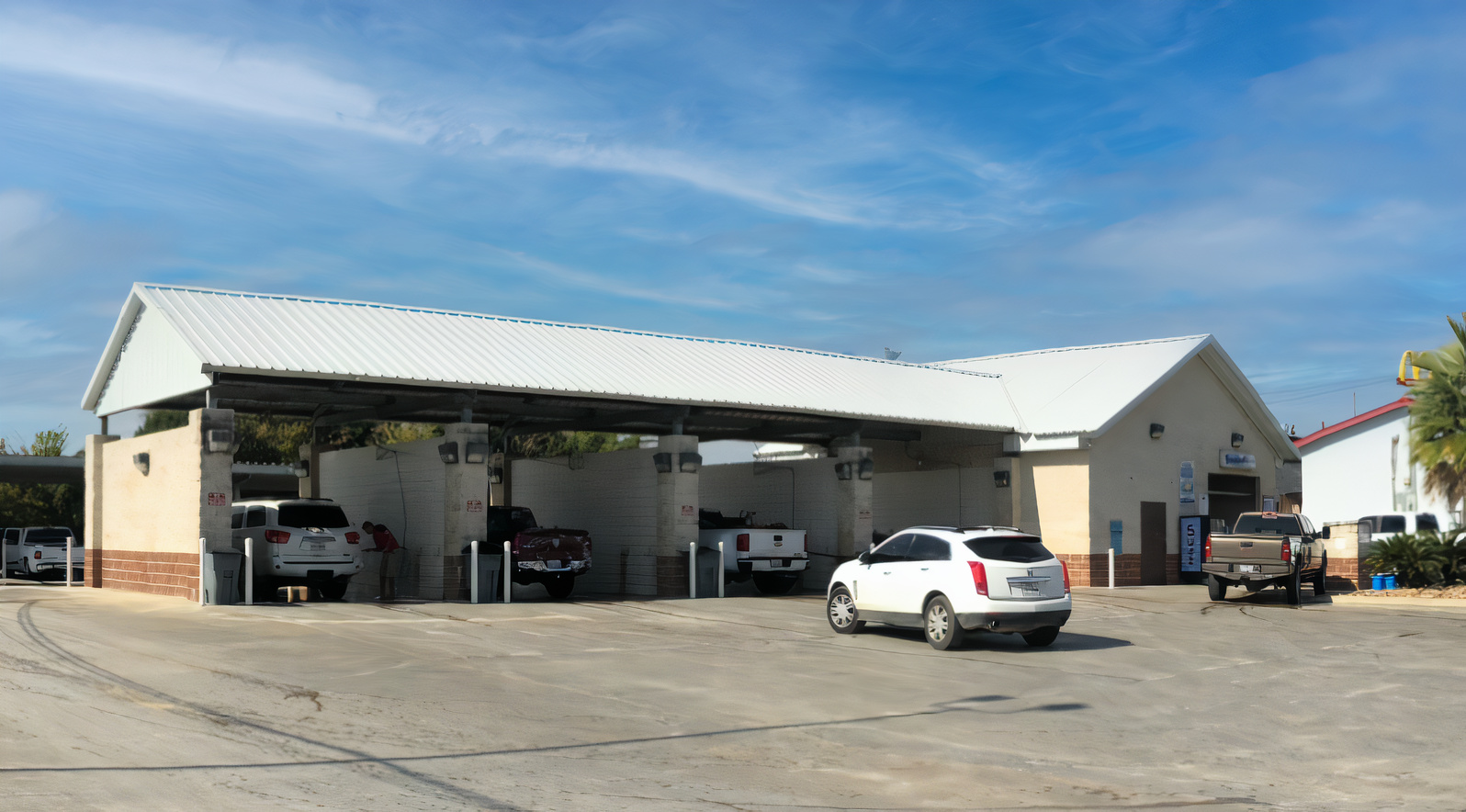 "With EverWash's technology and simple-to-use app, what IBA operators can achieve with their membership program is unlimited. I was able to renovate my wash thanks to my increased revenues, and now have the busiest IBA in the area."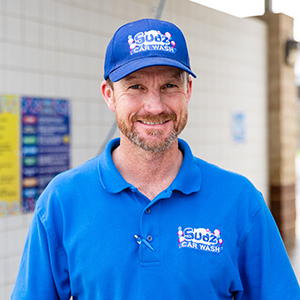 Craig Gilham
Sudz Car Wash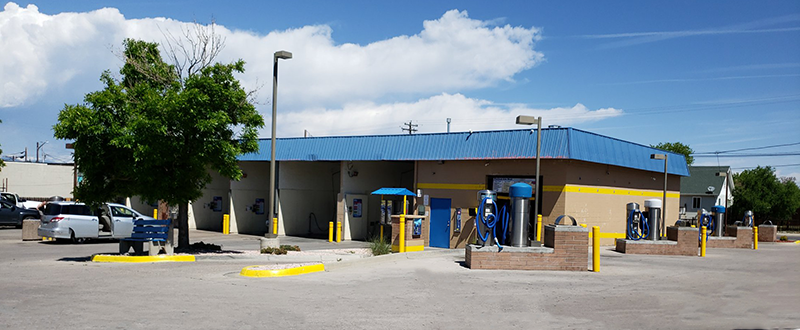 "Whether it's raining all month, whether there's snow — it's just consistent, consistent revenue. You still get your regular customers, but now you have more customers because they're members."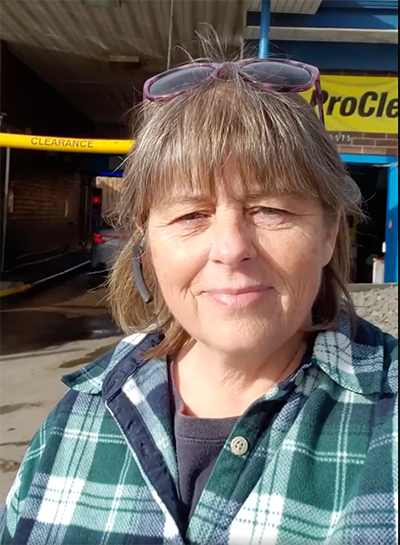 Kim Allen
ProClean Auto Wash & National Pride Car Wash

Get Started with EverWash
Get a demo of how the EverWash platform can increase the overall profitability of your wash.