Delightful wash experiences at every touchpoint
0

+
cities
0

+
locations
0

M+
cars washed
via app
The better way to wash your car
Our app lets you manage your unlimited car wash membership and save up to $4,000. Members enjoy convenient locations, flexibility, and perks. For car wash operators, we offer the right support. From building a membership program to leveraging the power of Artificial Intelligence (AI), our team is here to help.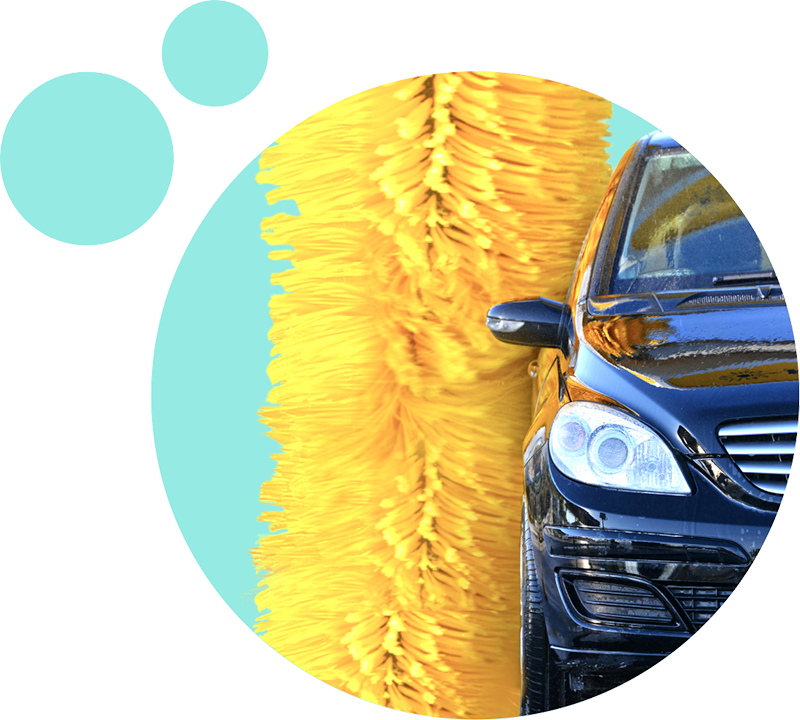 Just download and wash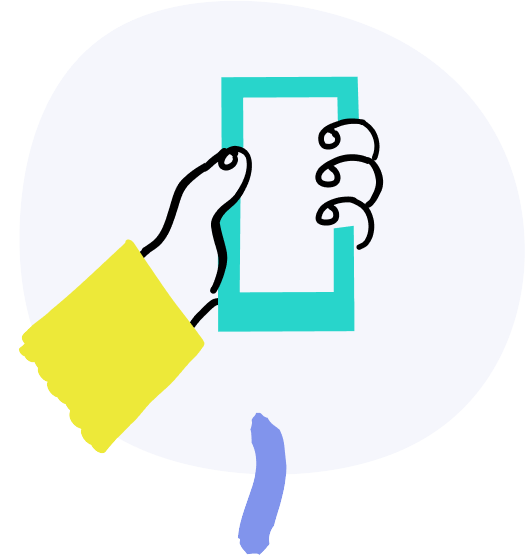 Download the app
Find the EverWash app in the Apple or Google Play store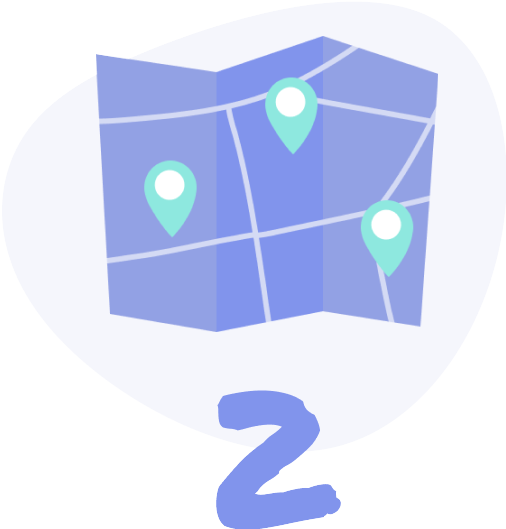 Find A Wash Partner
Enter your zip code to find one of our hundreds of wash partners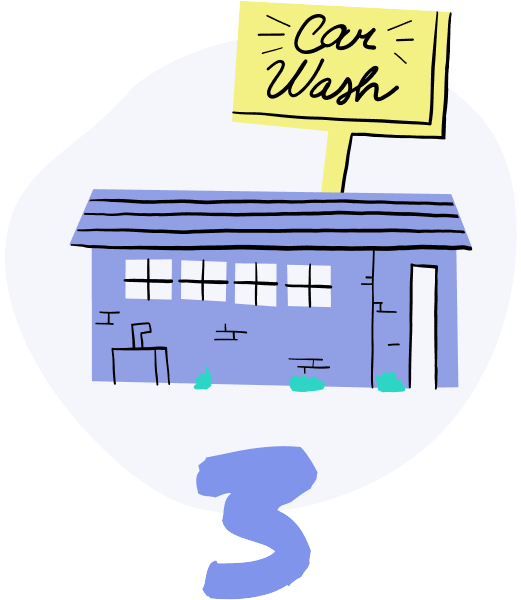 Scan and Start Washing
Pay one low monthly price and wash as many times as you like
Keep your car wash competitive.
By continuously evolving our products and services, we help you keep up with the competition. Car wash ownership should be worry-free and rewarding.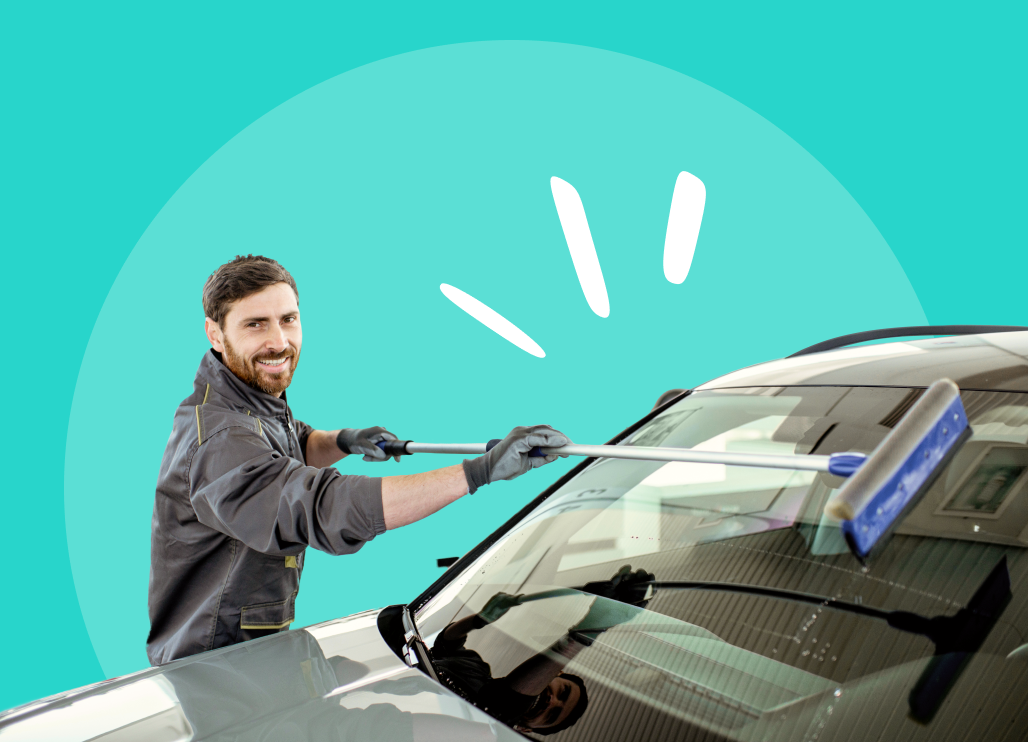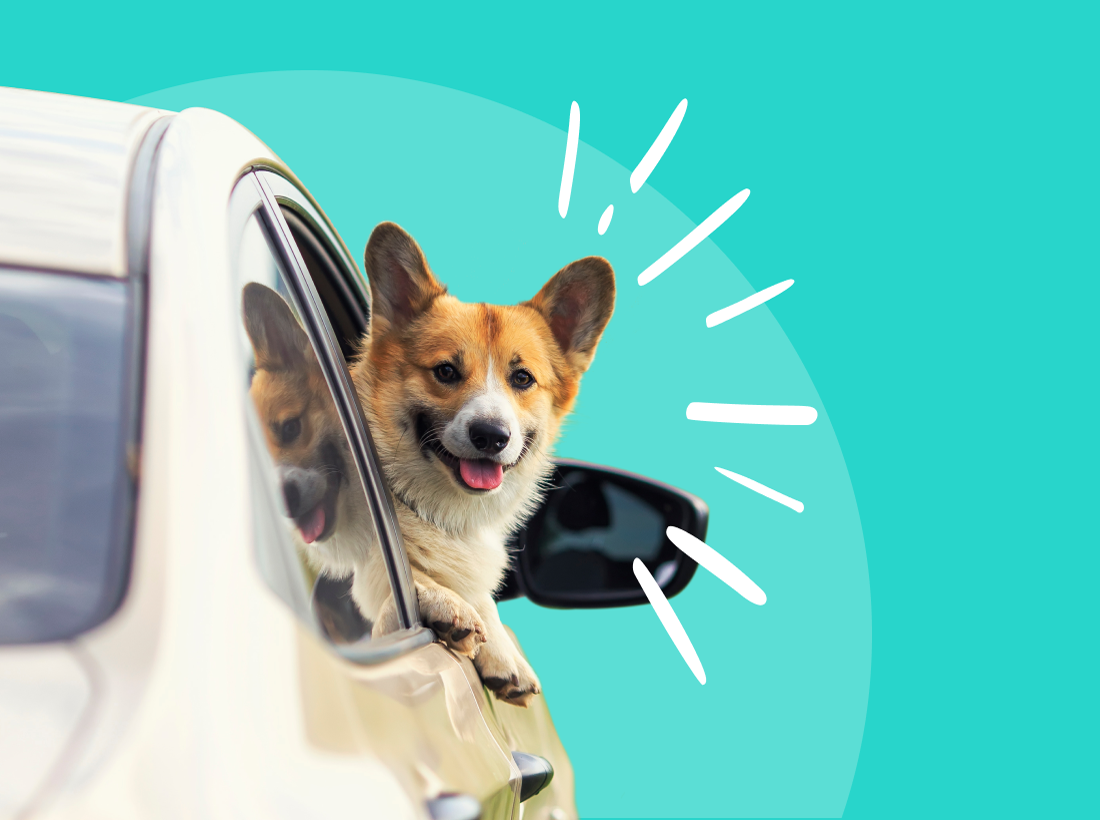 A clean car and peace of mind.
Keep your car looking like new, maintain its value, have fun driving, and catch clean car happy vibes. Learn More
Please enter a valid zip code.