At EverWash, we encourage our members to not only give their cars the TLC they deserve but also their brains! That's why we put together this Back to School Reading List to provide some interesting, educational, and entertaining reading material for you as the school year kicks off across the country.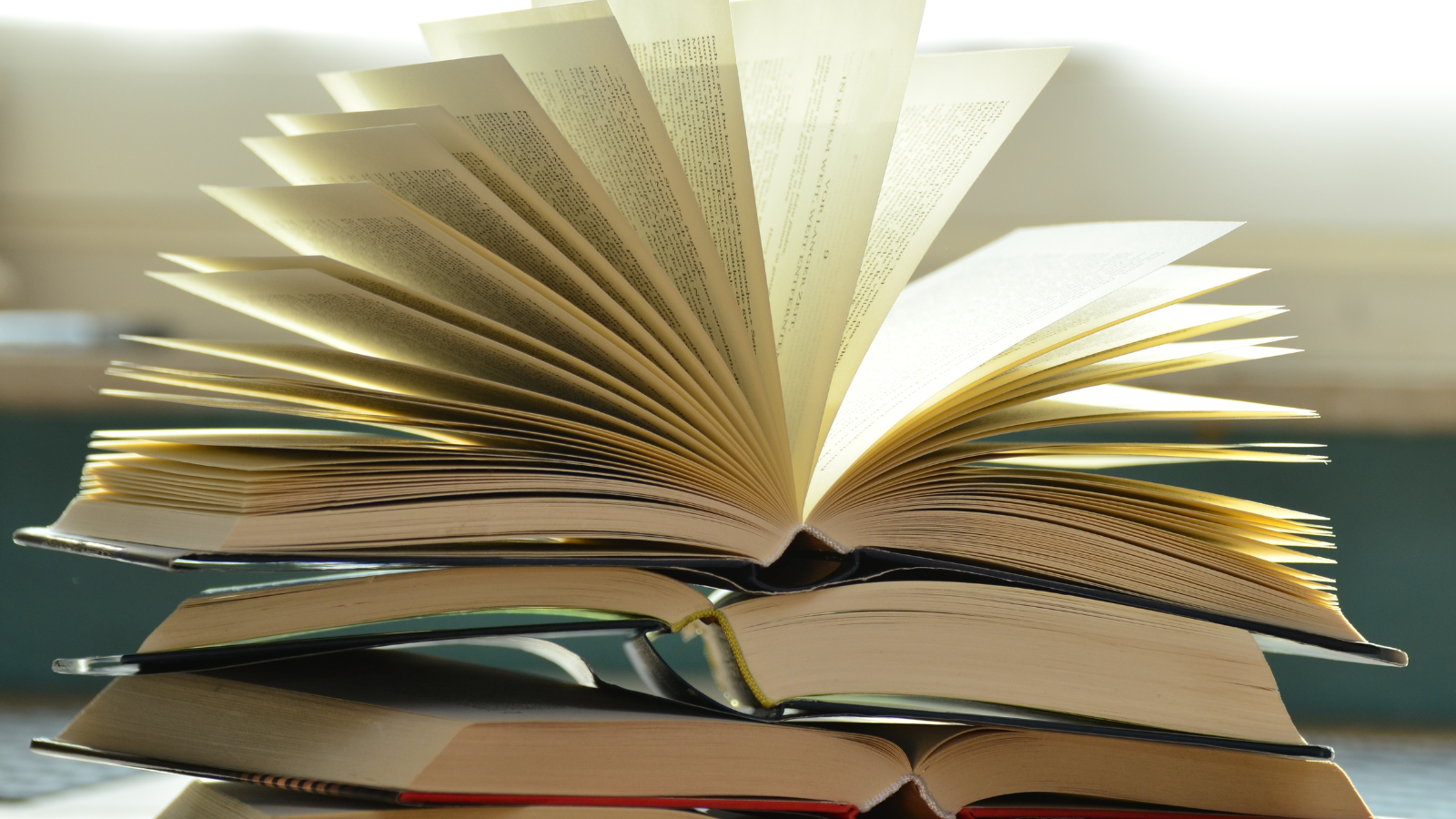 It's never too late to be a student and learn something new! Check out our list, pick up a book, and let us know what's on your Back to School Reading List.
Share any of your Back to School Reading List recommendations or your favorite books in general with us on Facebook or Instagram! Tag us in a picture of your favorite book cover, we'd love to see what you're checking out!